Okay, okay — I know what you're thinking: another realtor writing another boring real estate blog about how to buy or sell a home. (insert eye roll) Well, guess what?! This is not just another real estate blog and I am not just another REALTOR®. That's right! It's 2020 and it's time to kick things up a notch!
For those of you that know me (and hopefully love me), thank you. For those of you who have no idea who I am…well, where have you been all these years?
Let Me Introduce Myself
Let me introduce myself…I'm Heather Kehoe. I'm a mom to 2 awesome girls, a bonus mom to a fabulous daughter and 2 sons, and a fur-mama to a studly bernedoodle. I'm also a trophy wife to one handsome fella named Kris, a sister, a daughter, a BFF, and one kickass, award-winning REALTOR®.
My life consists of real estate, real estate porn, selling real estate, buying real estate, talking about real estate, dreaming about real estate, and paying for my kid's extra-curricular activities with the money I earn from real estate! And I like to throw travelling, working out, pilates, and eating popcorn into the mix, as well.
The city of bridges has been my home for over 25 years and I have been making Saskatoon real estate dreams come true for 9 of those. First, with custom homes and then as a licensed REALTOR®. That is basically me in a nutshell!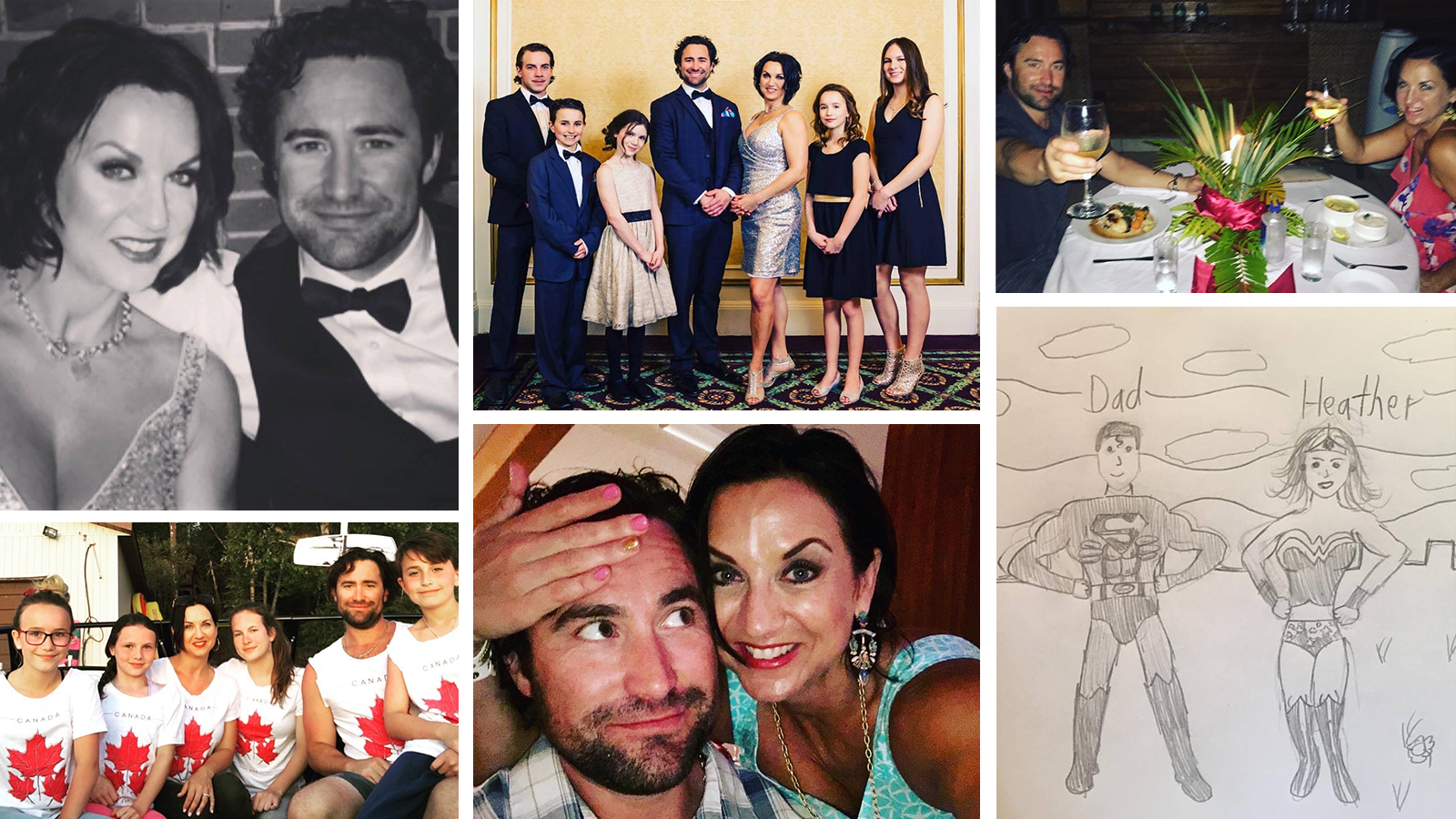 Why I'm Writing This
Now, you are probably wondering why the hell I decided to start writing a blog and what the point of it actually is. TBH (which means "to be honest"—in my world of 4 teenagers, every phrase is shortened into acronyms), as I sit here on this cramped propeller plane eating salty pretzels while watching people attempt to stuff their oversized, over packed carry-on luggage into the mini overhead bins, well…I am wondering the same thing. But here's the "coles notes" version:
I am tired of reading real estate "fluff" and repetitive, boring content and I am willing to bet my ex-husband's magazine collection that you are too!
So, it's time to get real about real estate!
Real Adventures + Real Situations = Really Frickin' Awesome Stories!
Disclaimer: No animals will be harmed during these blog posts, but there may be cute puppy photos inserted in every blog. Characters will be fictitious and most likely will have superhero or Disney character names.
You may laugh, you may cry, you may relate, and some of you may even get offended (which seems to be pretty easy to do these days), but my goal is to show you real estate from my point of view and have some fun along the way.
I want to take you on a journey through this crazy, wonderful, ever-changing industry we call real estate! So, climb in the passenger side, buckle up, and stay tuned for more Real Life Real Estate!